Our Location
#9C, IV Avenue, Shanthi Colony, Anna Nagar, Chennai
– 600 040
smf
smf
smf
(+91)44 26144100
Call Us Now- 24/7 Customer Support
For Online Teleconsultation Appointment
call us on 8939978068 between 9 a.m - 5 p.m
Monday to Saturday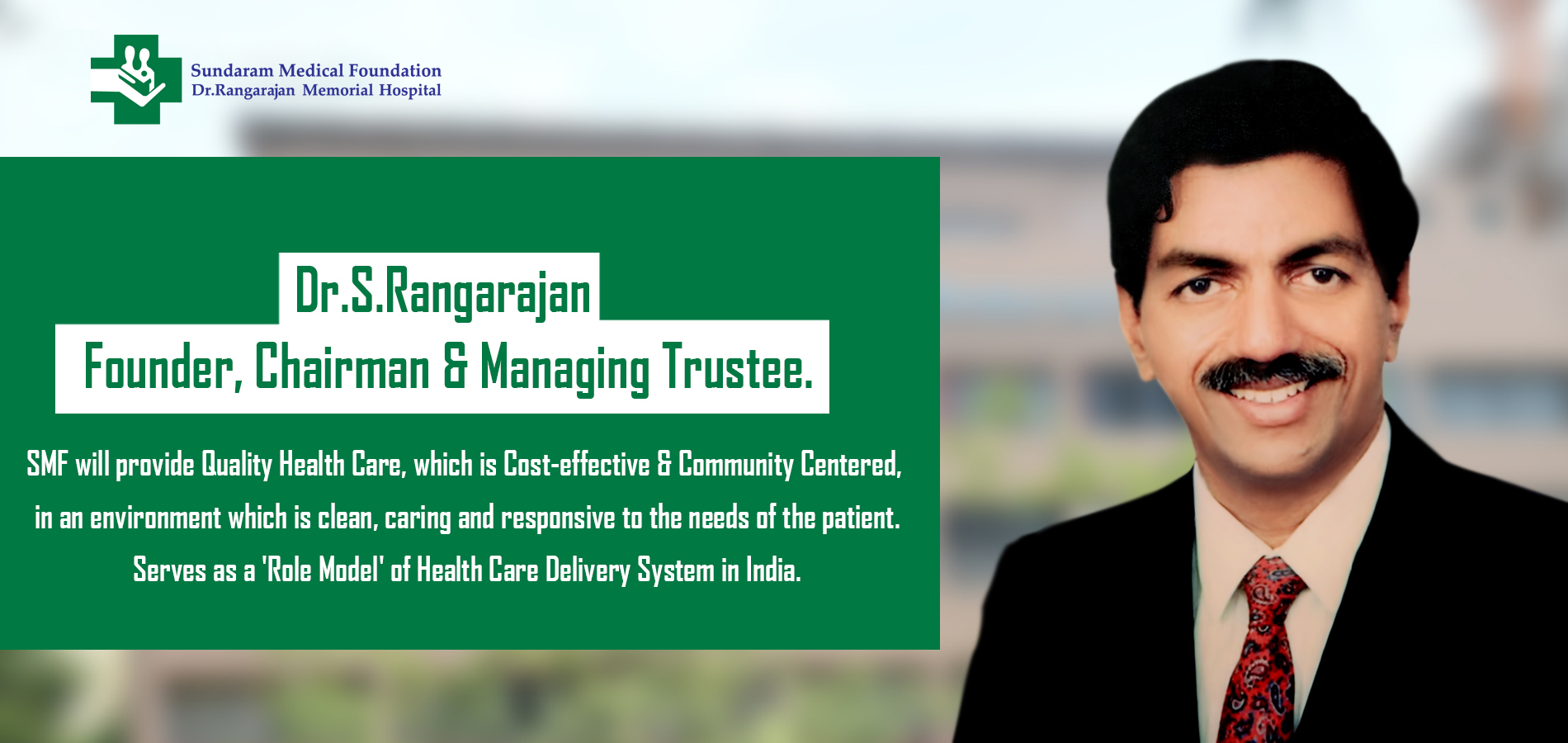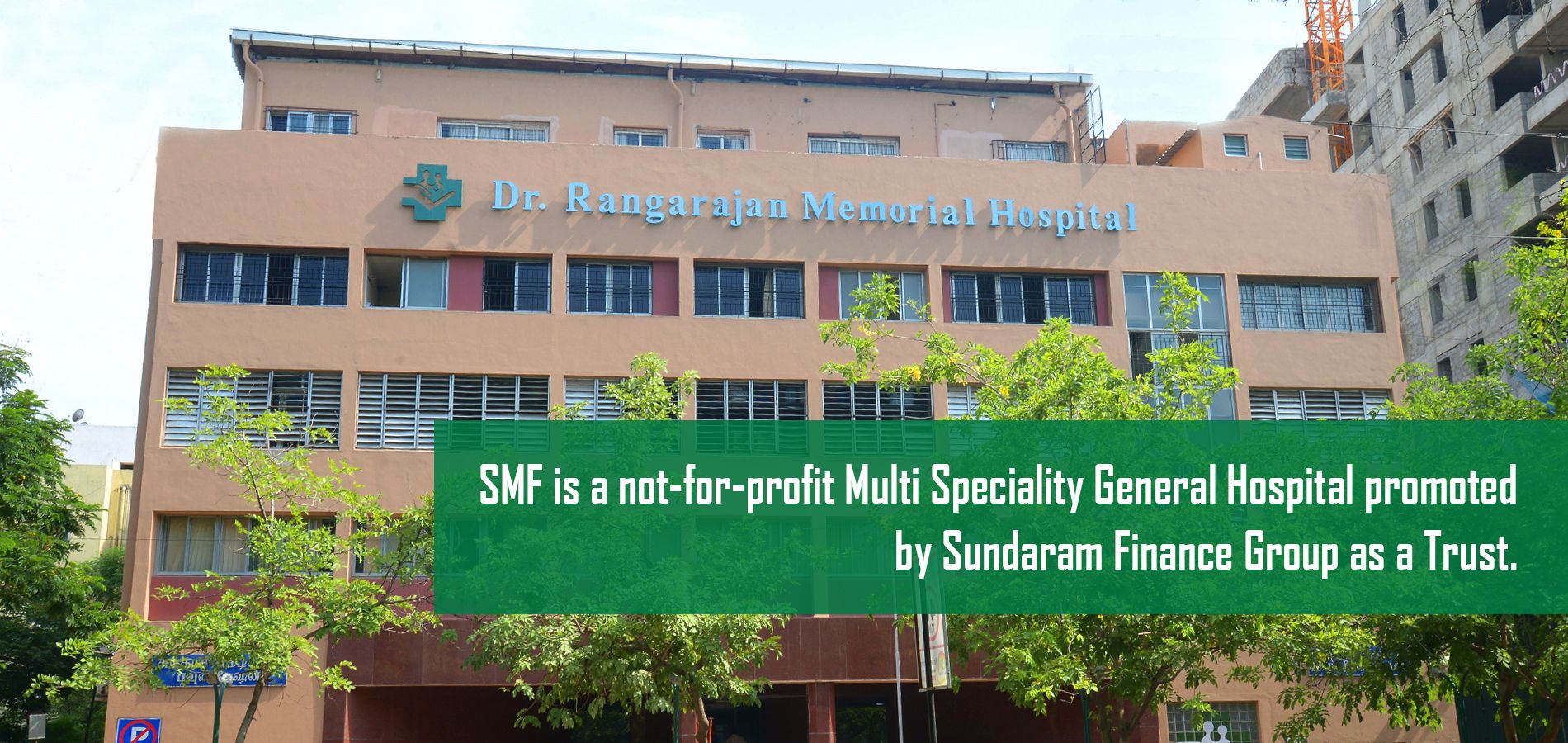 Welcome to Sundaram Medical Foundation
Sundaram Medical Foundation was established in 1990 by Dr.S.Rangarajan with the help of M/s Sundaram Finance Group of Companies as a Community Centred hospital,following the best tradition of medical service. Dr.Rangarajan's vision was to provide Quality Health care which is cost–effective and community centred. Today SMF is a multispecialty hospital with state-of-the-art health care facilities providing services to New Born to Nineties under one roof.
Emergency services
SMF Ambulance has been designed with the aim of providing high quality pre-hospital care.
Qualified Doctors
We have a Highly professional Doctors to  provide high quality of Patient Care Services.
24/7 support
We are dedicated to using technology to deliver the health care you need, when or wherever you need it.
CANSTOP
(CANCER SUPPORT THERAPY TO OVERCOME PAIN)
A voluntary organization helping cancer patients and their families. www.canstop.org